Adapting to New Testing Needs in the Shifting Automotive Industry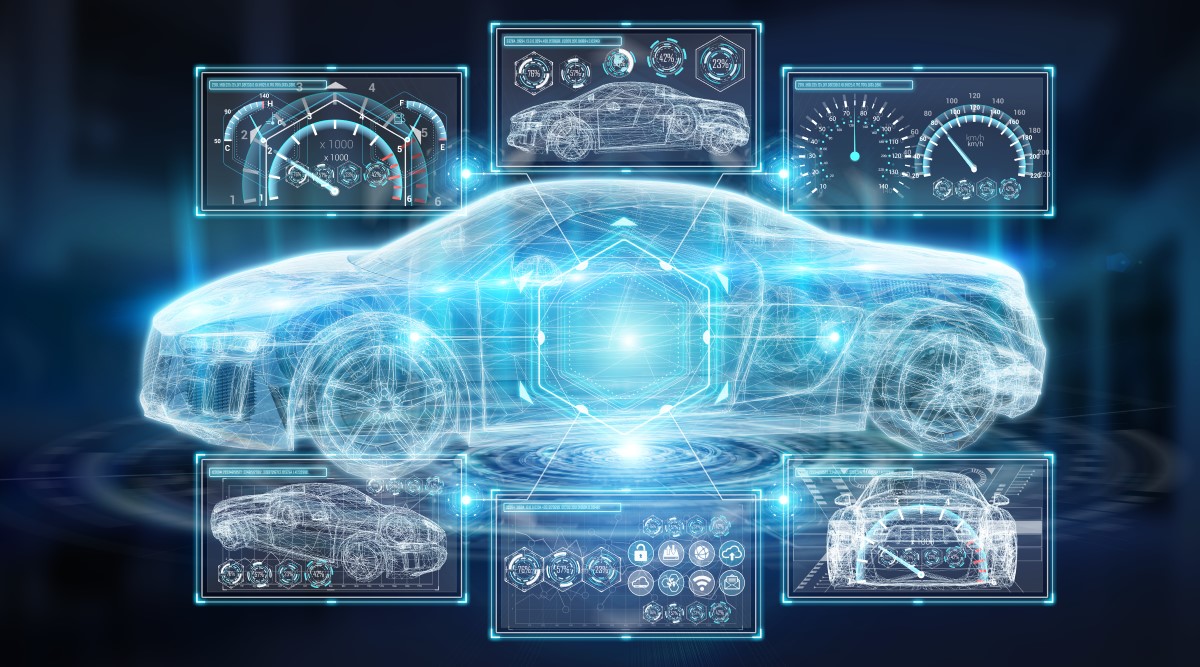 This whitepaper explores the challenges the industry is facing as this shift happens, particularly when it comes to testing the multitude of technologies needed during this transitional time and how companies can best prepare for a future where it is not yet clear which technology will prevail.
Important Considerations for Creating a Cost-Effective Test Solution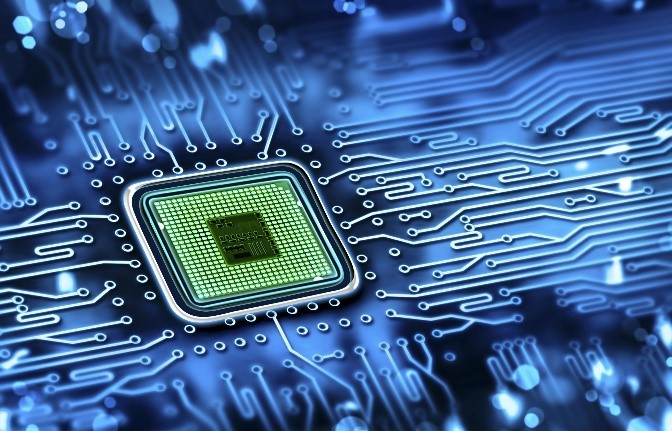 This paper explores important points that managers need to take into consideration when building a cost-effective test solution.
Functional Safety Considerations for Semiconductor Development on Road Vehicles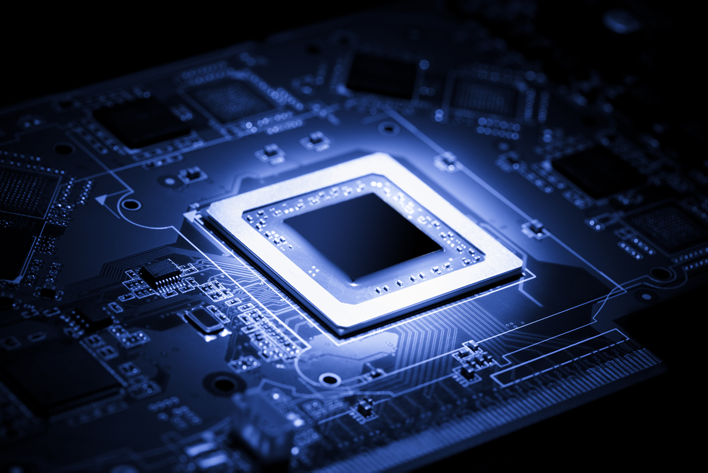 This paper will explore the main topics of this semiconductor consideration in the updated ISO 262622 and will compare/contrast these topics to similar aerospace guidance for semiconductor development (RTCA DO-2543).
The Value of the Mechanical Engineer in the Embedded Controls Industry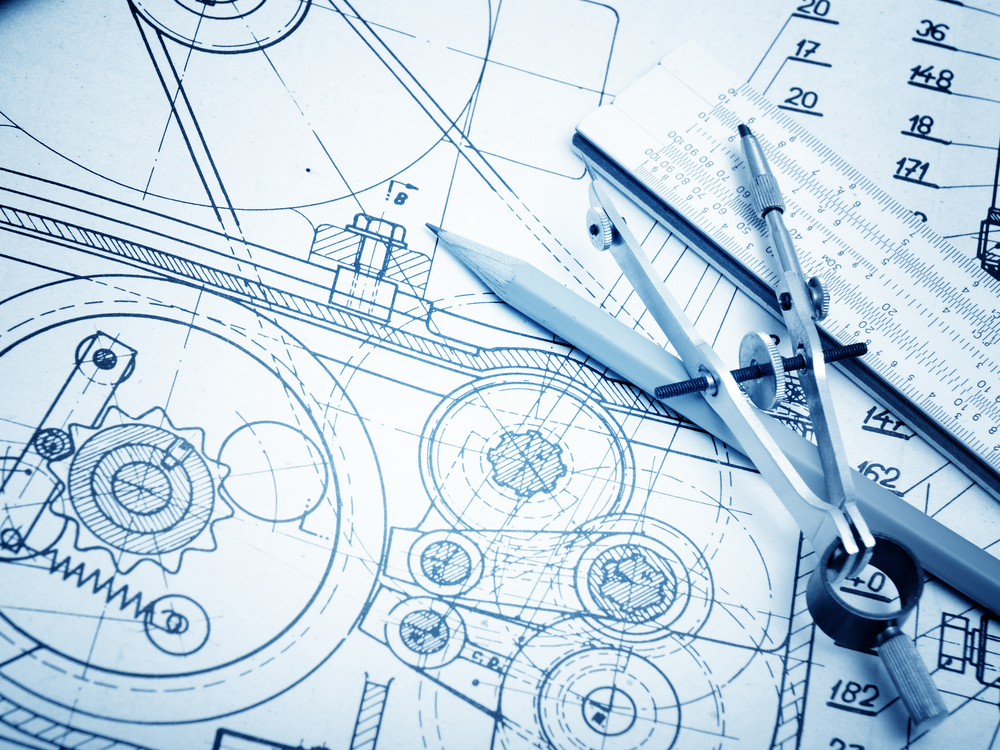 This whitepaper will address why the Mechanical Engineer (ME) is valuable as an embedded control engineer in today's automotive industry. There is an entire discipline sitting under our noses that is not being used to its capacity. Realizing the value of MEs and adding their discipline to more job descriptions may help ease an industry-wide shortage pain.
The Business Case for Model-Based Software Development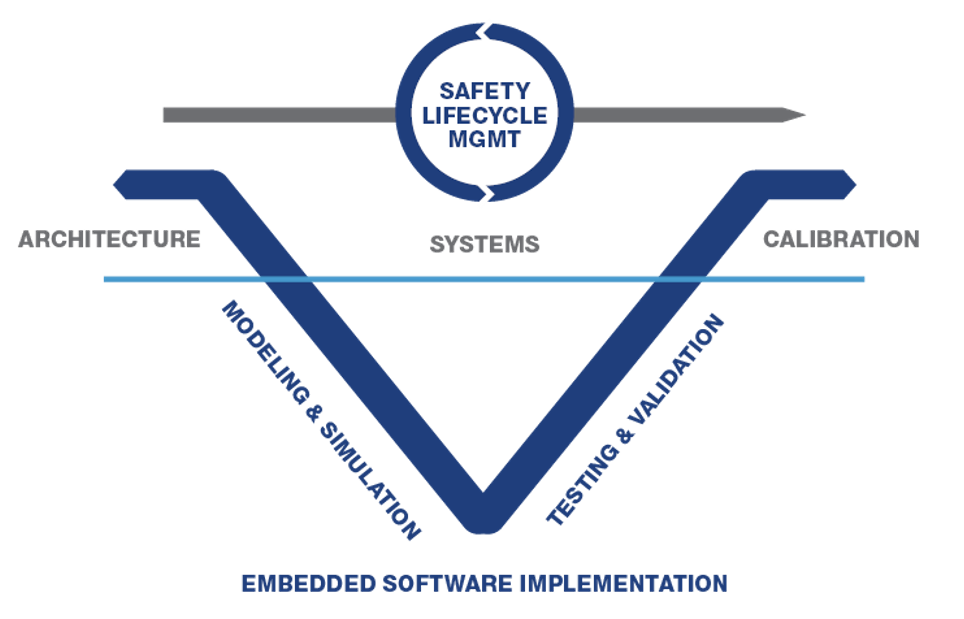 This paper addresses the dominant factors for MBD cost savings and the business benefits that have been realized by companies in various industries engaged in MBD development.
Optimizing Propulsion System Performance with Integrated Powertrain Control Solutions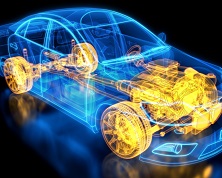 This whitepaper provides an overview of how automotive engineers and researchers can take advantage of LHP Technology Solutions' (LHPTS) system integration and automotive domain expertise to optimize powertrain performance using open-source hardware and software in one comprehensive platform.
Improve Efficiency and Reliability of Complex Embedded Systems Development Using Model-Based Design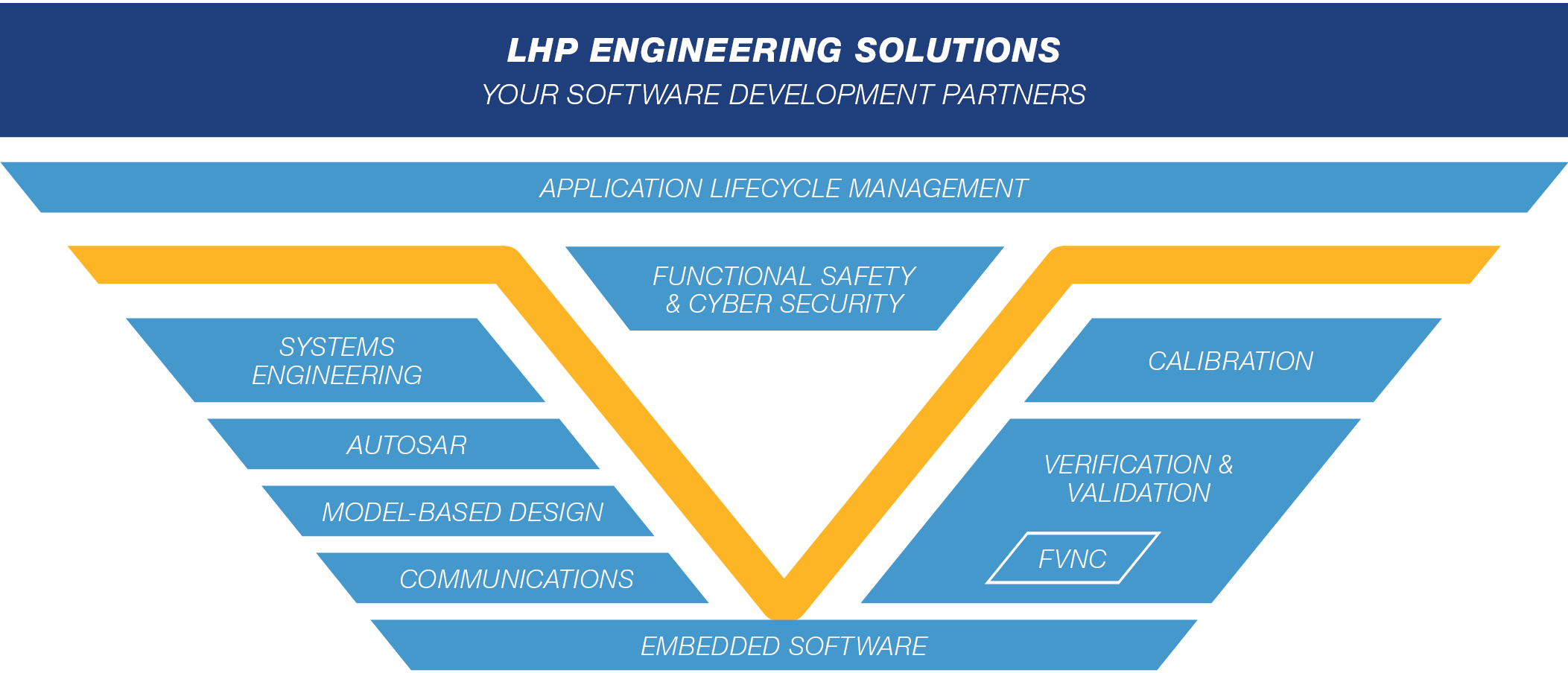 This paper explores how current technology trends are driving engineering organizations to establish collaborative, model-based workflows to speed development of high-quality embedded controls.
Thermal Management for EV/HEV Systems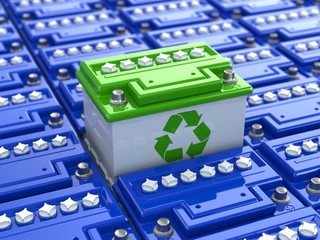 This paper provides an overview of those classical methods and simulation (model-based design), new system components, technologies, and modern controil techniques that have been recently researched and are on the forefront of EV and HEV thermal systems design.
The Benefits of Model-Based Design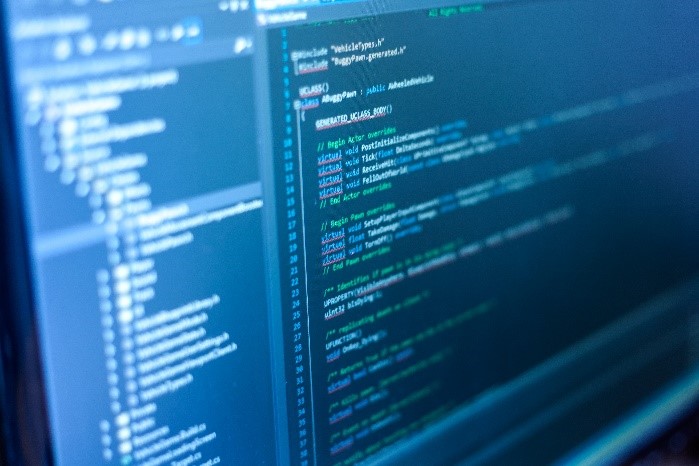 This paper explores why the use of the Model-Based Design (MBD) processes are becoming increasingly common in embedded control system software as a means to manage software complexity, improve quality, and reduce development cost.