Preparing Next-Generation Automotive Engineers to Create Next-Generation Engine Controls
Building controls in a model-based design environment and running them on an engine control unit (ECU) with a Desktop Test Environment (DTE) developed using National Instruments LabVIEW(R) and CompactCIO
High-Quality Test System Integration is the Ultimate Satisfaction
LHP Technology Solutions, Powertrain Controls Group collaborated with Libertine engineers and consultants to successfully deliver multiple systems.
Enabling Rinehart Motion Systems to be Functional Safety Certified for ISO 26262 Development and Manufacturing by TUV NORD
The Functional Safety standards, including ISO 26262, are a barrier to entry for start-ups, small, and large organizations. Aware of the changing compliance landscape, RMS management decided to invest in their future by approaching LHP to help them with the development and execution of the rigorous ISO 26262 process guidelines.
3rd Party Engineering Technical Onboarding for Automotive OEM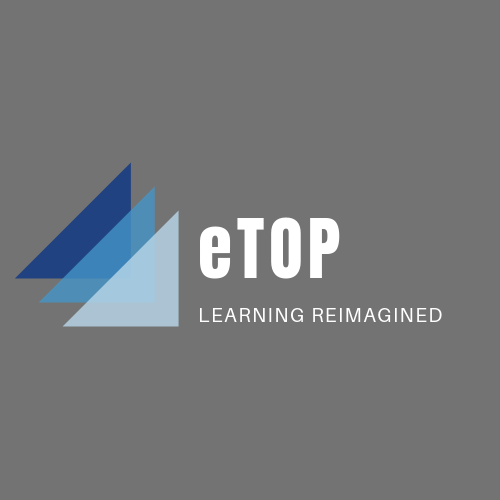 eTOP specifically addresses the technical aspect of onboarding engineers. Modules are designed based on the specific tools, processes, and IP of the Client. Every person associated in eTOP must take an IP course dictated by the Client to ensure confidentiality.
Understanding and Evaluating Engine Performance and Efficiency with Powertrain Control Modules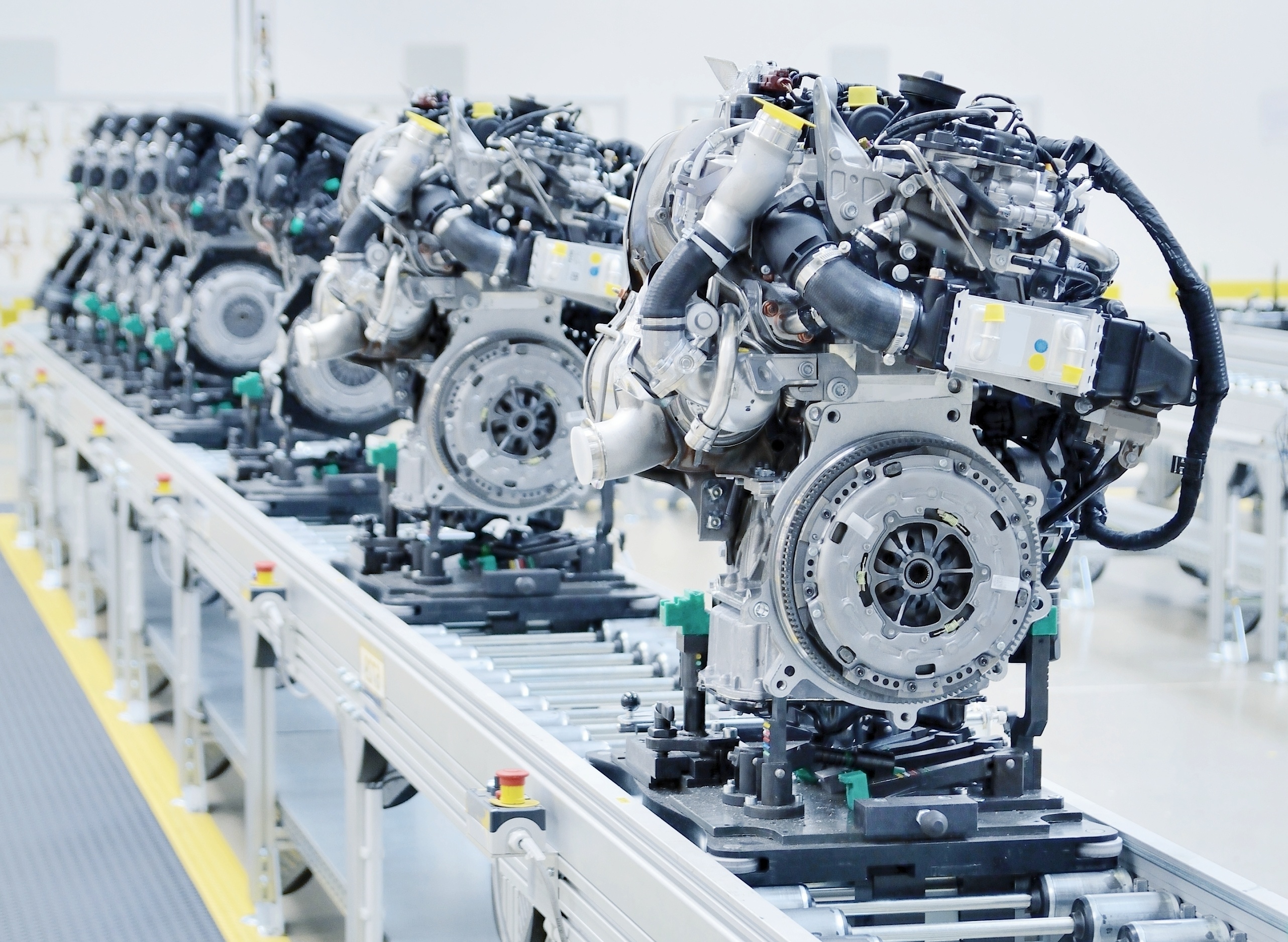 U.S. Manufacturers wanted to test the vehicle engine while it was still on the production line, they turned to the HLP Technology Solutions group for a test system that could start the engine, run the engine at a few different RPM levels, control the actuators and sensors simultaneously, and then read the sensors.
Low-Volume Manufacturing Leads to High-Volume Sales
Engineering organizations often need low-volume manufacturing services that provide high quality with quick delivery. Discover LHP's assembly services and hardware production capabilities.
Embedded Software Support for Simulated Testing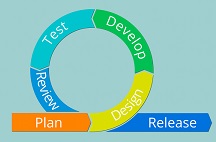 The LHP team successfully integrated, updated, and executed a significant number of test cases which resulted in improved success rates of system and software level tests. As a result, the customer was able to advance deployment three months, which resulted in improved efficiency, decreased delay, and an overall cost saving.
Validation Expertise Helps Customer Save Money
LHP recently worked with a major manufacturer of wheelchair van conversions that allow for easier access to vehicles, such as wheelchair lifts.
Driving LIN Testing Solutions for Major OEMs and Supplier OEMs
Building controls in a model-based design environment and running them on an engine control unit (ECU) with a Desktop Test Environment (DTE) developed using National Instruments LabVIEW(R) and CompactRIO.